For Supporters
Sincere Thanks to Our Supporters!
$50,000+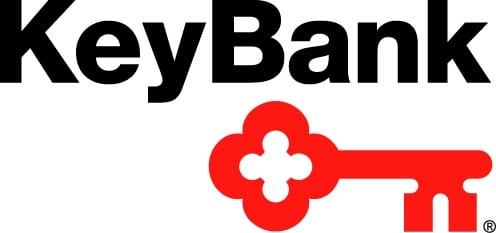 $20,000+
AAA Colorado
The Allstate Foundation
The Anschutz Foundation
Cambiar Investors
Chase
Cherry Creek Shopping Center
Denver Post Educational Services
First Data Foundation
Deluxe Corporation
Fun Services
Greystone Web Services
Roy A. Hunt Foundation
Janus
Jeppesen, a Boeing Company
The Rollie R. Kelley Family Foundation/Colorado Container Corporation
Ronald McDonald House Charities of Denver
Daniel and Janet Mordecai Foundation
Noble Energy
State Farm Insurance
The UPS Foundation
Xcel Energy
$10,000
BKD, CPAs & Advisors
Boettcher Foundation
City of Lakewood/Lakewood Reinvestment Authority
CoBiz Financial
Colorado Public Radio
Community First Foundation
Daniels Fund
El Pomar Foundation
Elward Systems
Lutheran Medical Center
FirstBank Holding Company of Colorado
King Soopers
MarkWest Energy
McWhinney
Mile Hi Companies
Newman Family Foundation
Newmont Mining Corporation
Susan Oh
Rose Medical Center/Rocky Mountain Hospital for Children
The Charles M. and Faye G. Schayer Foundation
Schlessman Family Foundation
The Thiry-O'Leary Foundation
U.S. Bank
University of Denver
WOW!
$5,000
Anonymous
Aurora Bank
Bandimere Family Foundation
Bank of America Charitable Foundation
BBVA Compass Foundation
Colorado Housing and Finance Authority
Colorado Lending Source
Comcast
Cottrell Printing
Deluxe Financial Services
Denver Active 20 – 30 Children's Foundation
Ehrhardt Keefe Steiner & Hottman
Centennial Ventures
Jackson National Life
Kinder Morgan Foundation
Lazarus Investment Partners
McDonald's USA, LLC
Madge M. and Joseph T. Mohar Charitable Foundation
Nord Family Foundation
Rivet Software
Saeman Family Foundation
Scott Simon
Sir Speedy, 11th & Lincoln
Venoco, Inc.
Lloyd David & Carlye Cannon Wattis Foundation