This is a placeholder for YouthBiz Sponsorship Opportunities
Recent studies 

 demonstrate that entrepreneurship education helps students develop skills that will help them in school and in life.  YouthBiz engages youth who live in poverty and who attend under-resourced schools, developing their mindsets and skills in new ways and through opportunities otherwise inaccessible in their schools or afterschool programs.
Support YouthBiz and enable youth to learn, think, speak, and act like an entrepreneur.  For more information about any of the programs listed below, contact Betsy Sklar, Vice President Business Partnerships and Development at 303-320-3245 or bsklar@yacenter.org.
YouthBiz Lab is a hub for youth entrepreneurship learning, innovation, collaboration and exploration at Young Americans Center for Financial Education in Denver.  Bringing the YouthBiz Lab to life takes the support, skills and drive of an entire community: entrepreneurs, investors, civic leaders, educators, facilitators and community partners.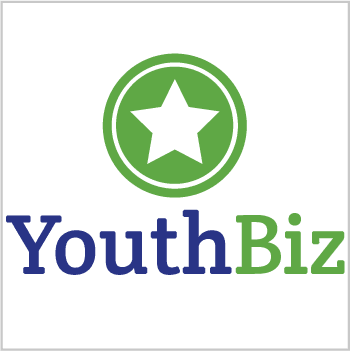 YouthBiz Program Sponsorship
Give thousands of youth the entrepreneurial skills that lead to a successful future.  For more information, contact Betsy Sklar at 303-320-3245 or bsklar@yacenter.org.