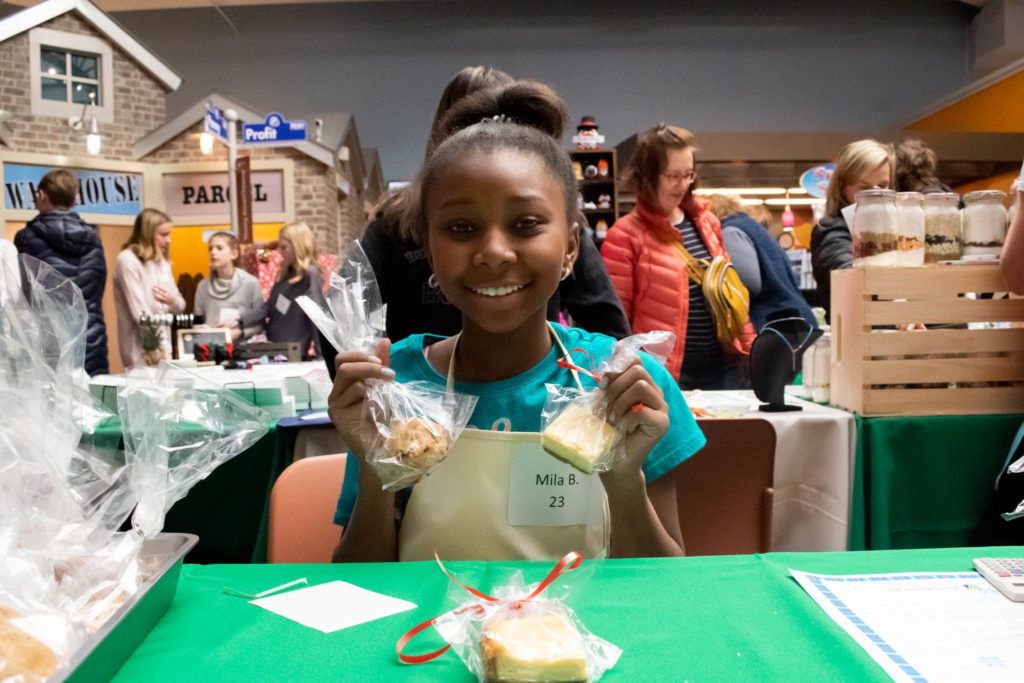 NatlEshipWeek is a congressionally chartered week dedicated to empowering entrepreneurship across the United States. The annual initiative was relaunched in 2017 at NatlEshipWeek to bring together a network of partners from Maui to Miami to educate, engage, and build equitable access to America's Entrepreneurship Ecosystem.
Check out the official site!  Home | NatlEshipWeek
Watch a fun video about starting a social enterprise business!
Participate in the activity below to learn more about social enterprise!
Complete the activity for a secret code you can redeem at Young Americans Bank in Cherry Creek for an awesome PRIZE!
Entrepreneurship events happening this week at YouthBiz!