Be part of an entrepreneurial movement that's REALLY BIG!
Once again, Young Americans Center for Financial Education is partnering with Denver Startup Week, September 19-23, to provide exciting opportunities just for you!
All events are back in person this year, which means that the connections and impact of the event will be even greater.  We hope you can join us!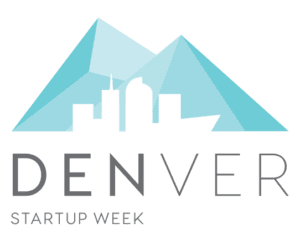 Denver Startup Week Youth Pitch Challenge
Monday, September 19 from 2:00 – 3:30 p.m.
Location TBD
The future of entrepreneurship is happening now! Innovative young people have big ideas, technical know-how, and fewer barriers than ever to launch their impactful ventures. Come see, as another group of exceptional young entrepreneurs vie for the top spot in the Youth Pitch Challenge. In this session, 4 groups of students, aged 14-18, will pitch their businesses for a spot in the 2022 Denver Startup Week Pitch Challenge Final.  Contestants are selected through a rigorous application process, establishing their rightful access to the Denver Startup Community.  Judges are top figures in the Denver community with the know-how to spot real potential.  Don't miss your chance to see the future…now!
Are you a high schooler operating a business in the Denver metro area?  Apply by Friday, August 26 for your chance to compete in this amazing entrepreneurial opportunity!